find purpose and meaning through honesty and responsibility
Are you interested in sharing your story?
Life is full of wonderful and painful experiences that often have similar themes, feelings and motivations. Though it can be challenging to do so, the personal and social benefits of sharing your story are significant. We are excited to hear from you; please share your stories.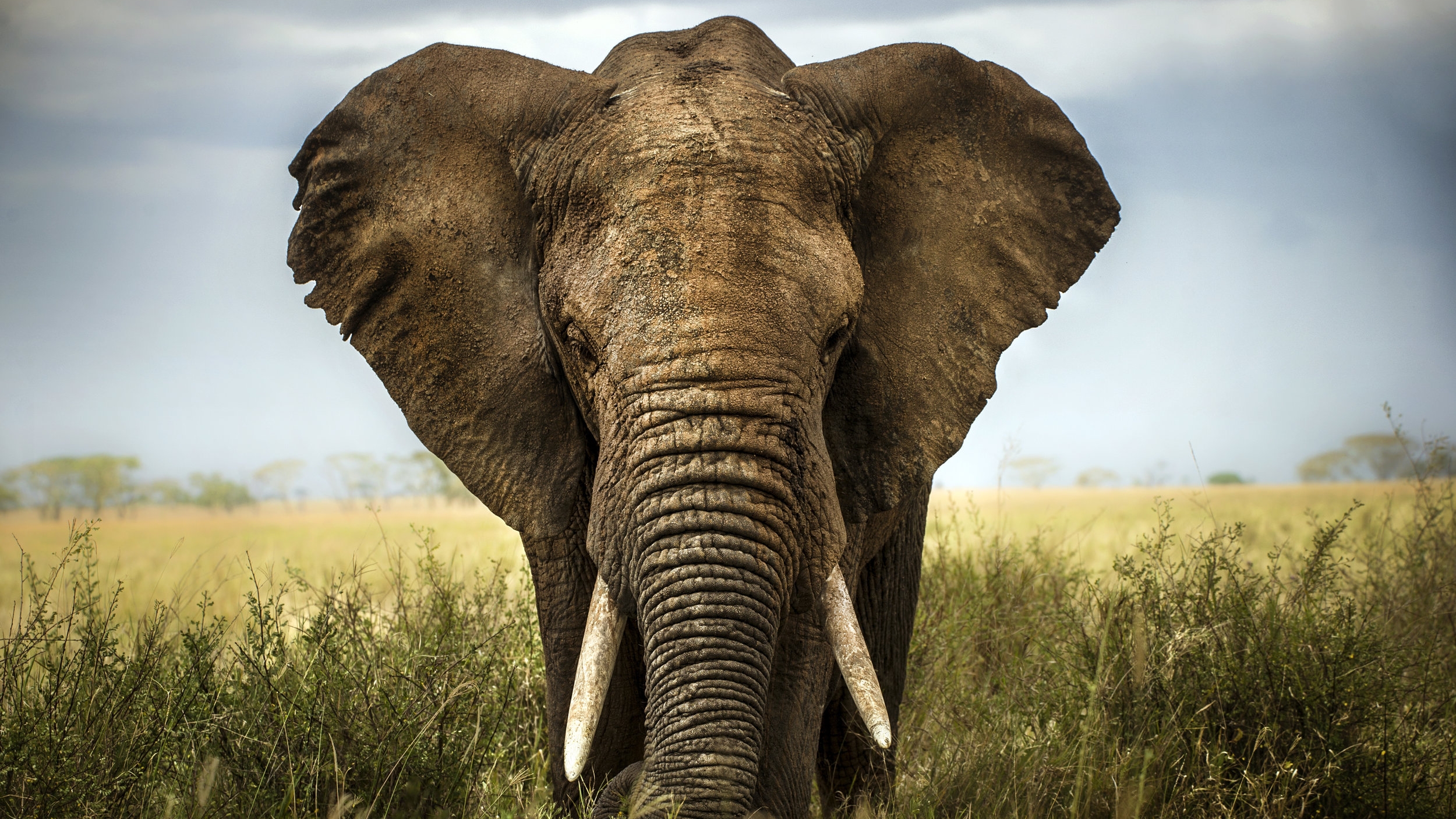 Subscribe to Our Newsletter and Remain Informed